Elevated Clean
To break the chain of transmission and help reduce the spread of illness.
Diverse People
Improving your facility
creating solutions
Efficient. Effective. Unmatched.
Diverse Facility Solutions, Inc. is a 100% minority owned, Chicago corporation with an emphasis on janitorial and facility maintenance services. We create teams of trustworthy, customer focused and diverse people that care about the facility they work in. The quality of the services we provide and our commitment to unsurpassed customer service has helped us become one of the nation's premiere Minority Janitorial Contractors.
Janitorial
We recognize the importance of strong and dedicated personnel for the success of a janitorial services program.
Facility Management
Services range from light building maintenance to contract management for a variety of subcontracted and periodic maintenance services.
Floor Care
Services ranging from traditional strip & wax with daily maintenance, to state-of-the-art Polish & Protect, to deep carpet cleaning.
Aviation
We possess the experience and know-how necessary to provide top-notch service to National and International Airports and Airlines.
Escalator Deep Cleaning
Specializing in escalator cleaning services with new, revolutionary equipment for cleaning horizontal and vertical treads simultaneously.
Quality Management
We work closely with all our customers to develop and implement a comprehensive, customized Quality Assurance/ Quality Control program.
employees operating nationwide
airports & aviation facilities
square feet of airports & aviation facilities
square feet of education facilities
QUALITY MANAGEMENT
DFS works closely with all our customers to develop
and implement a comprehensive Quality Assurance &
Quality Control program.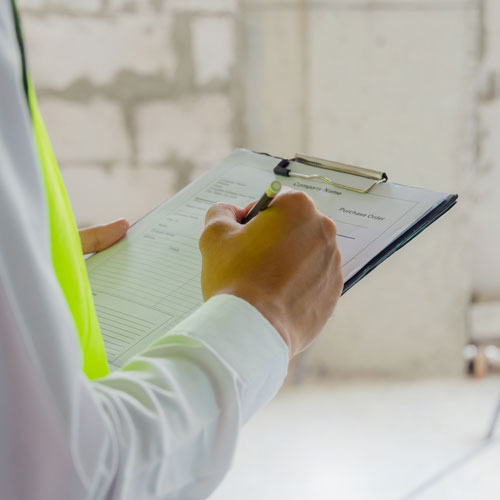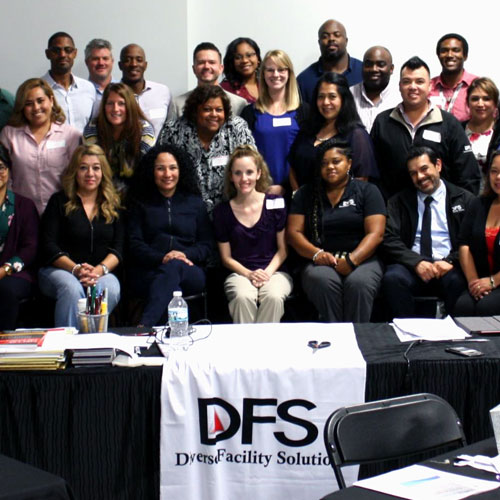 MINORITY BUSINESS
With business acumen and experience, DFS is an MBE certified leader that through partnerships we offer exposure, experience, and a greater awareness of other MWBE certified firms available to cities, schools, airlines and airports in markets across the country.
SAFETY 1ST
Diverse Facility Solutions firmly believes in the safety
and well-being of our clients and employees..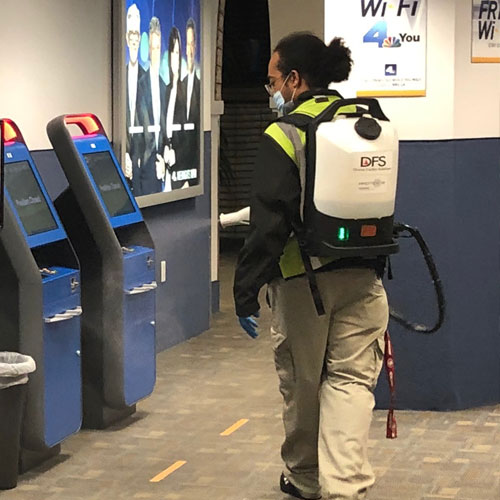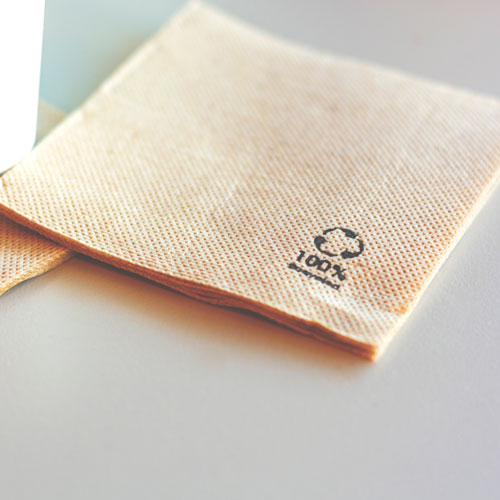 SUSTAINABILITY
DFS leads by example and will help each customer
meet their environmental goals by using our
Sustainable Cleaning Initiative.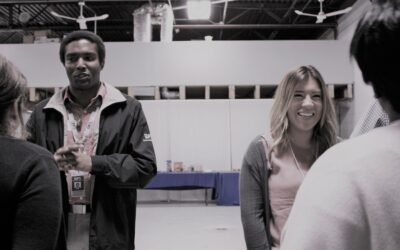 Human Resources (HR):  A department focused on the strategic management of the people, culture and work environment of a company. HR's duty is to protect the company from violations of law that...