ABOUT DIVERSE FACILITY SOLUTIONS
OUR COMPANY
Our mission is to provide clients with organized systems of people, knowledge and resources.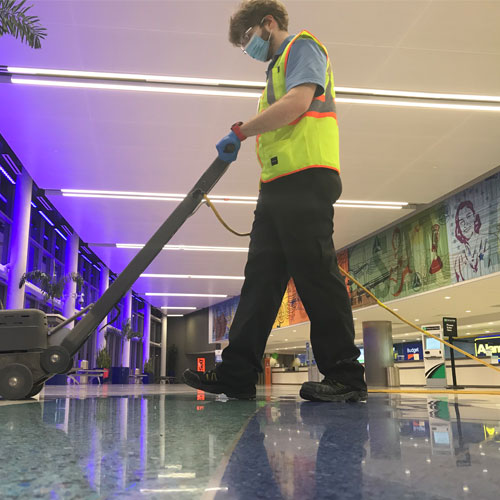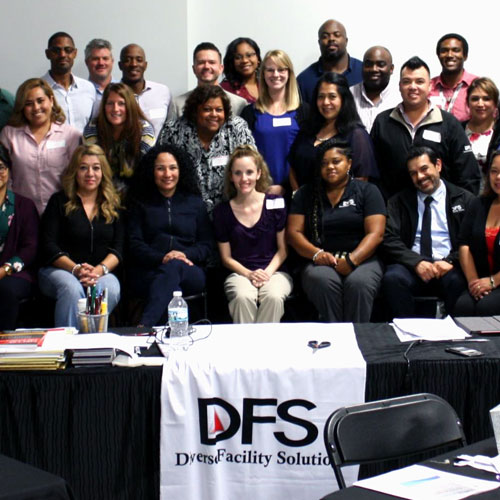 OUR TEAM
We currently employ 1,500+ professionals in the custodial, customer service, and consulting fields.
AWARDS & CERTIFICATIONS
Diverse Facility Solutions, Inc is MBE certified by numerous certification agencies.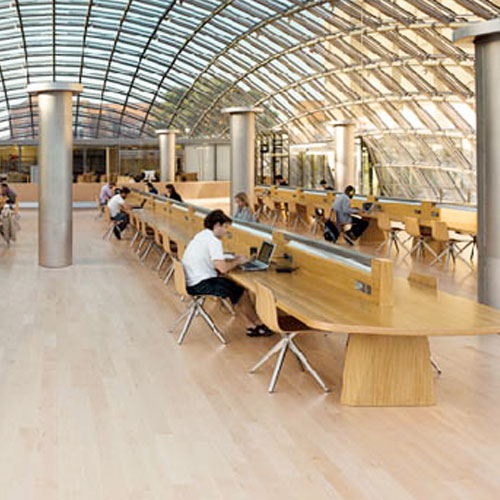 Janitorial
We recognize the importance of strong and dedicated personnel for the success of a janitorial services program.
Facility Management
Services range from light building maintenance to contract management for a variety of subcontracted and periodic maintenance services.
Floor Care
Services ranging from traditional strip & wax with daily maintenance, to state-of-the-art Polish & Protect, to deep carpet cleaning.
Aviation
We possess the experience and know-how necessary to provide top-notch service to National and International Airports and Airlines.
Escalator Deep Cleaning
Specialize in escalator cleaning services with new, revolutionary equipment for cleaning horizontal and vertical treads simultaneously.
Quality Management
We work closely with all our customers to develop and implement a comprehensive, customized Quality Assurance/ Quality Control program.