Are you looking for more than just a job? Then DFS, one of the nation's leading minority owned facility maintenance companies, is for you. As a service company, we understand that our staff is the key to our success. We value our team members and offer competitive salaries and benefit packages. Follow us on Facebook for up-to-date job postings and other employee related content.










We have flexible schedules to support you in the hiring and on-boarding process, but we've also committed to dedicated hiring hours where we can get on-boarding started right away. Download all the locations and details below to find us and get started this week!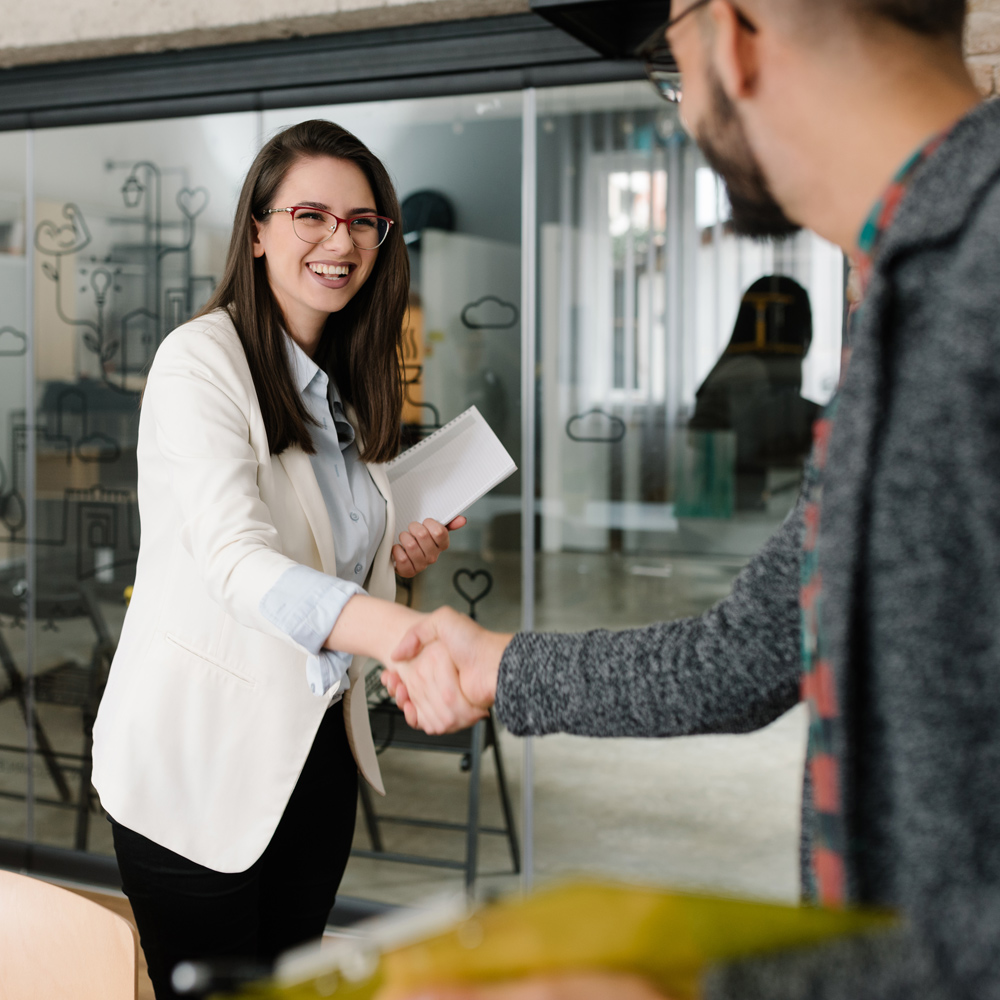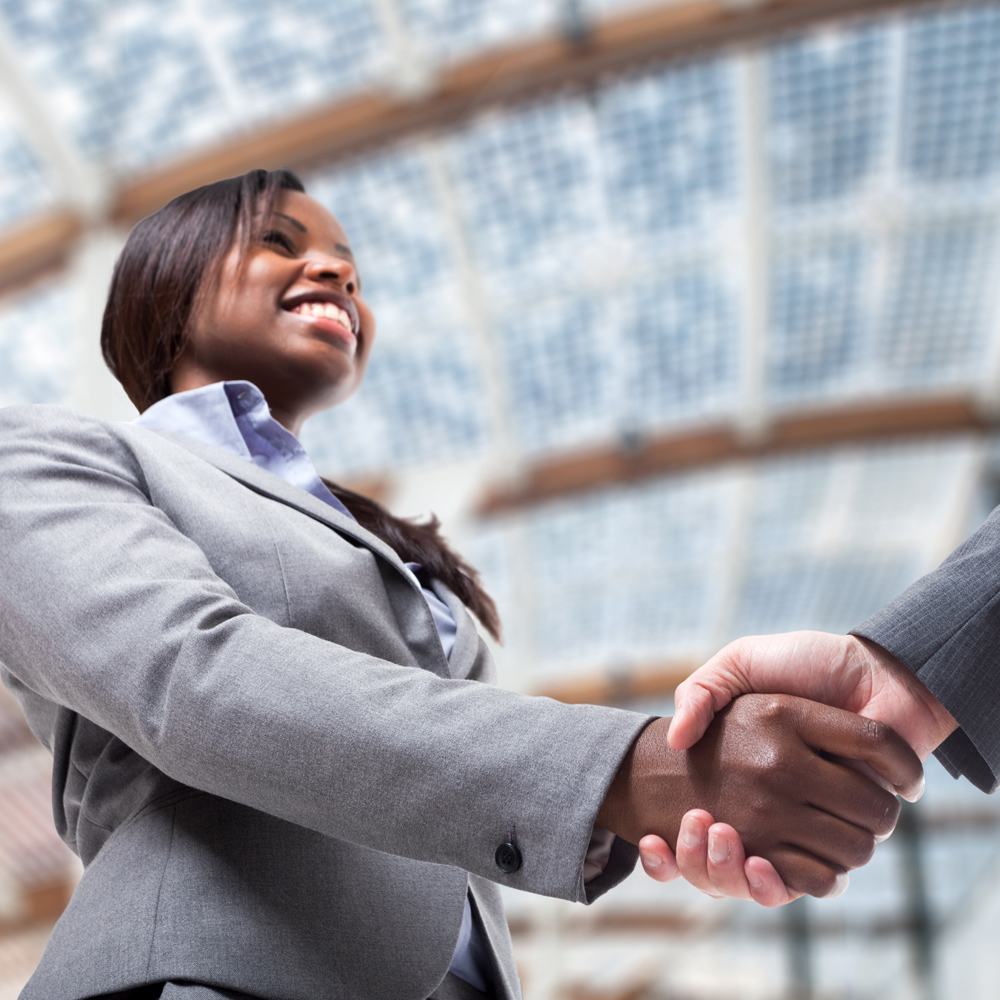 DFS has implemented a Management Trainee Program that empowers our management candidates to quickly and efficiently learn our business model and what it takes to make each and every one of our contracts feel as if they are our one and only client. We focus on teaching communication and implementation skills that demonstrate to our customer just how much we value our partnerships.
We offer direct, practical hands-on leadership training from day one. We recognize that our team is our most valued asset and we ensure that each of our team members has the training and tools that it takes to be successful. We invest in quality individuals who will be as loyal to us as we are to them and who will grow with us as we grow.