AVIATION
If you travel through airports you've probably seen us. We're cleaning, dispatching, managing, and serving customers and passengers across the country.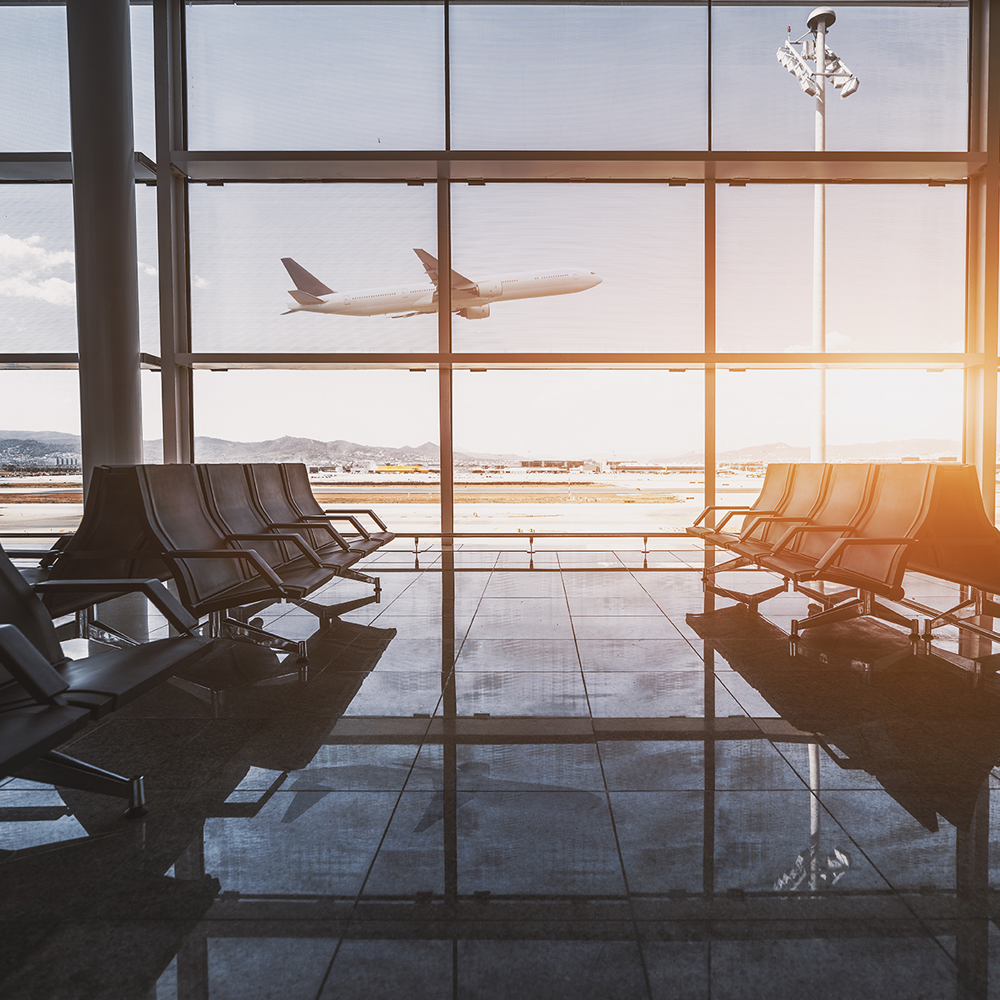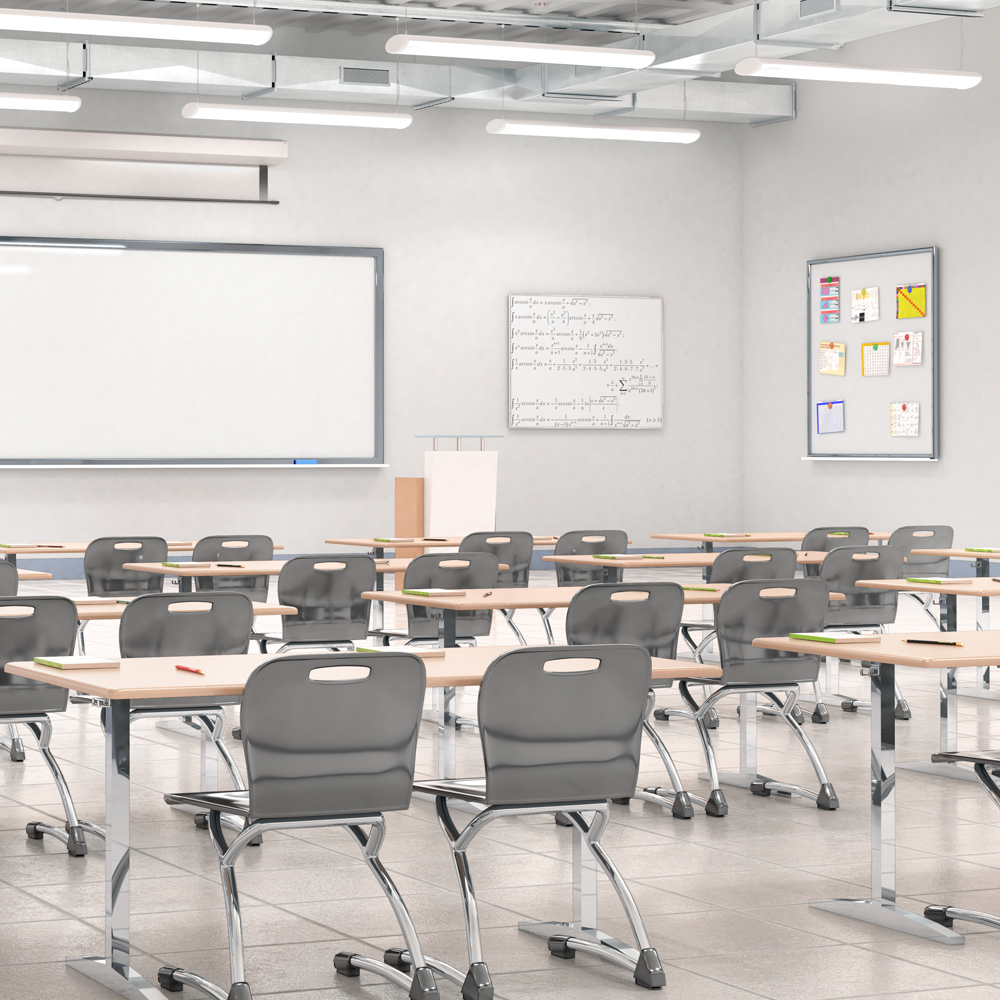 K-12
For the health our local students and teachers, our K-12 division focuses on creating clean and comfortable learning environments in schools while emphasizing safety and security to protect our local communities.
HIGHER EDUCATION
Supporting healthy learning environments for theater, medical, science, business, and entertainment students colleges and university campuses in the City of Chicago and local suburbs.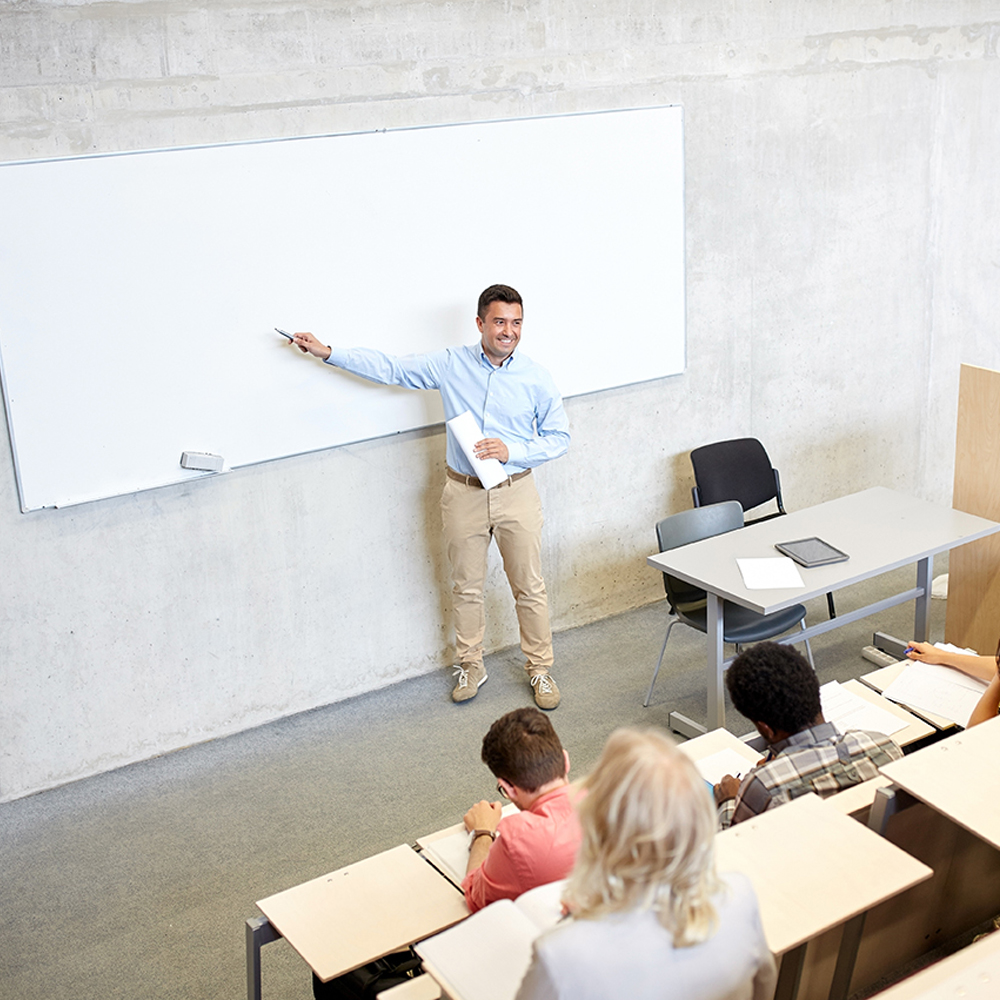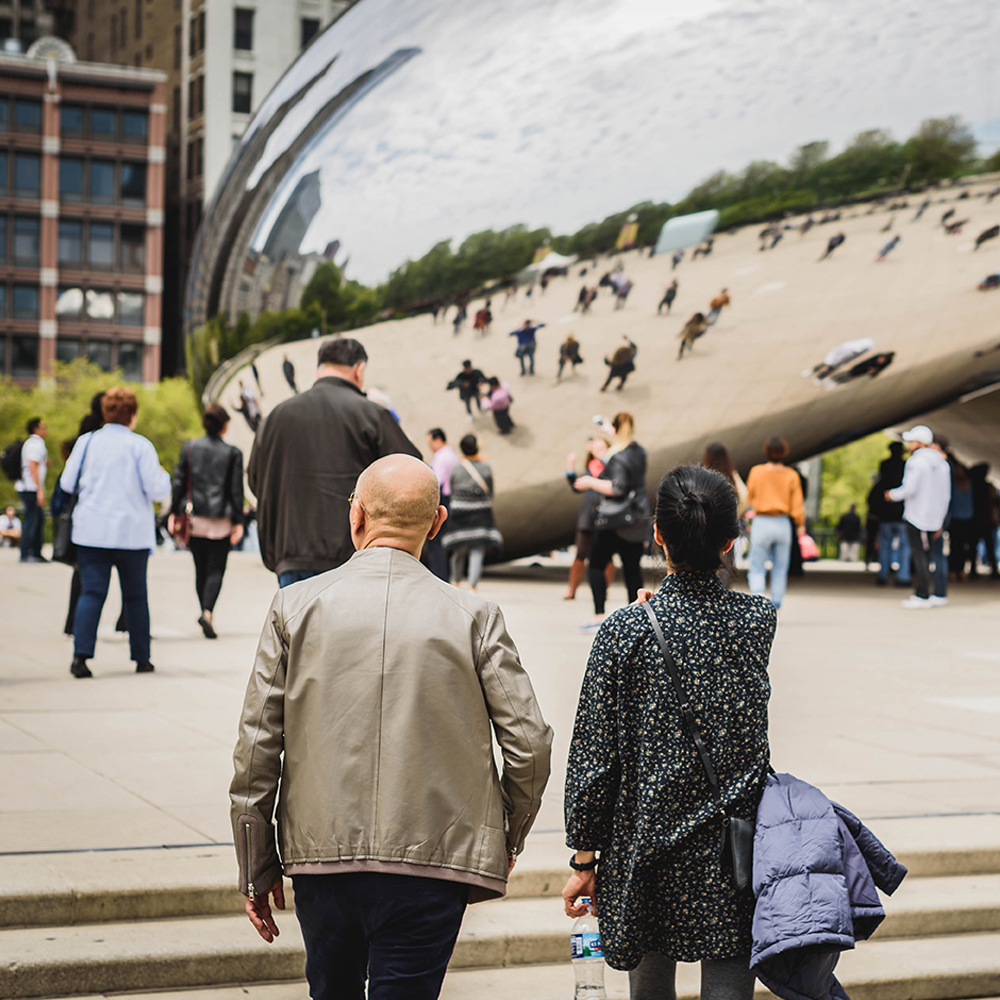 PARKS & RECREATION
We clean The Bean (Cloud Gate) at Millennium Park, support the Ice Skating Ribbon season at Maggie Daley Park, and keep the stars and skies at Adler Planetarium in tip top shape for your viewing. We've supported our community at local tourist and visitor-focused venues since 2013.
HEALTH CARE
Now more than ever professional cleaning is essential to the operation of any public facility. Healthcare is designed to support the lives and health of patients. We help maintain healthy & safe environments in medical facilities for staff, medical personnel, and patients.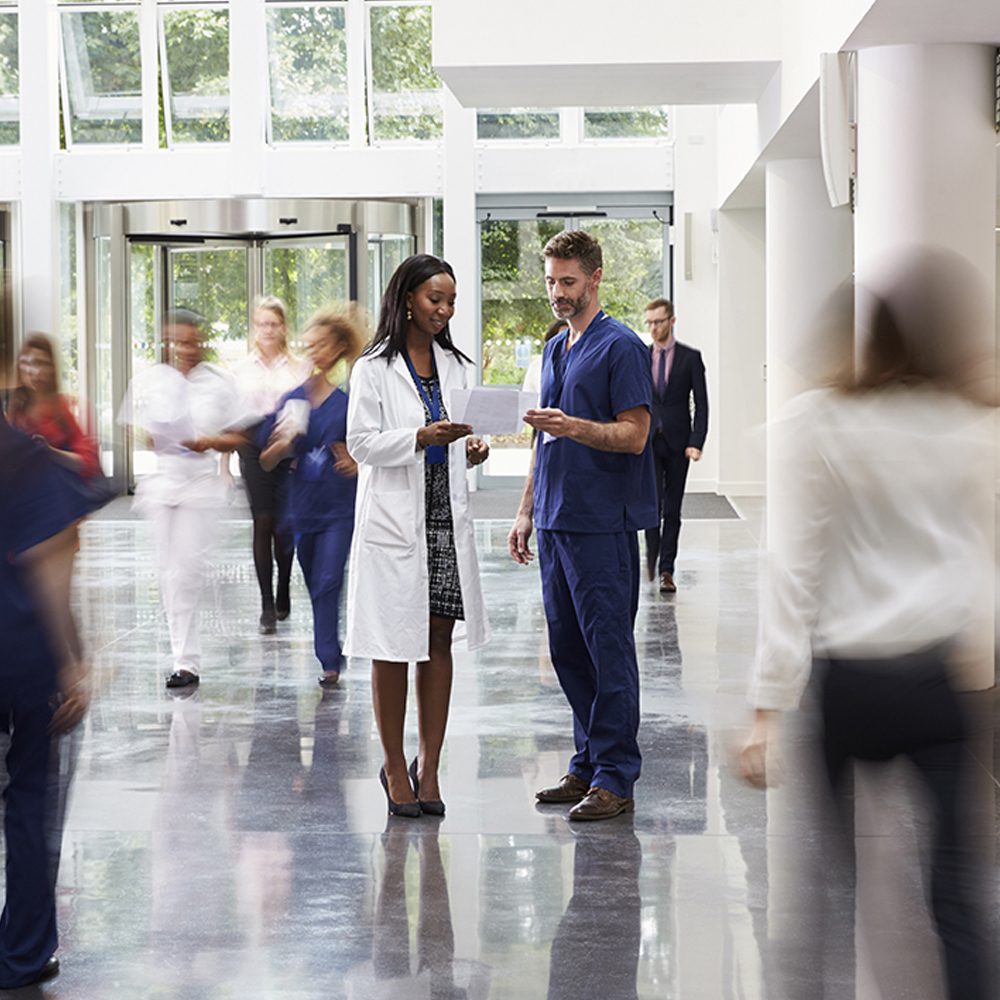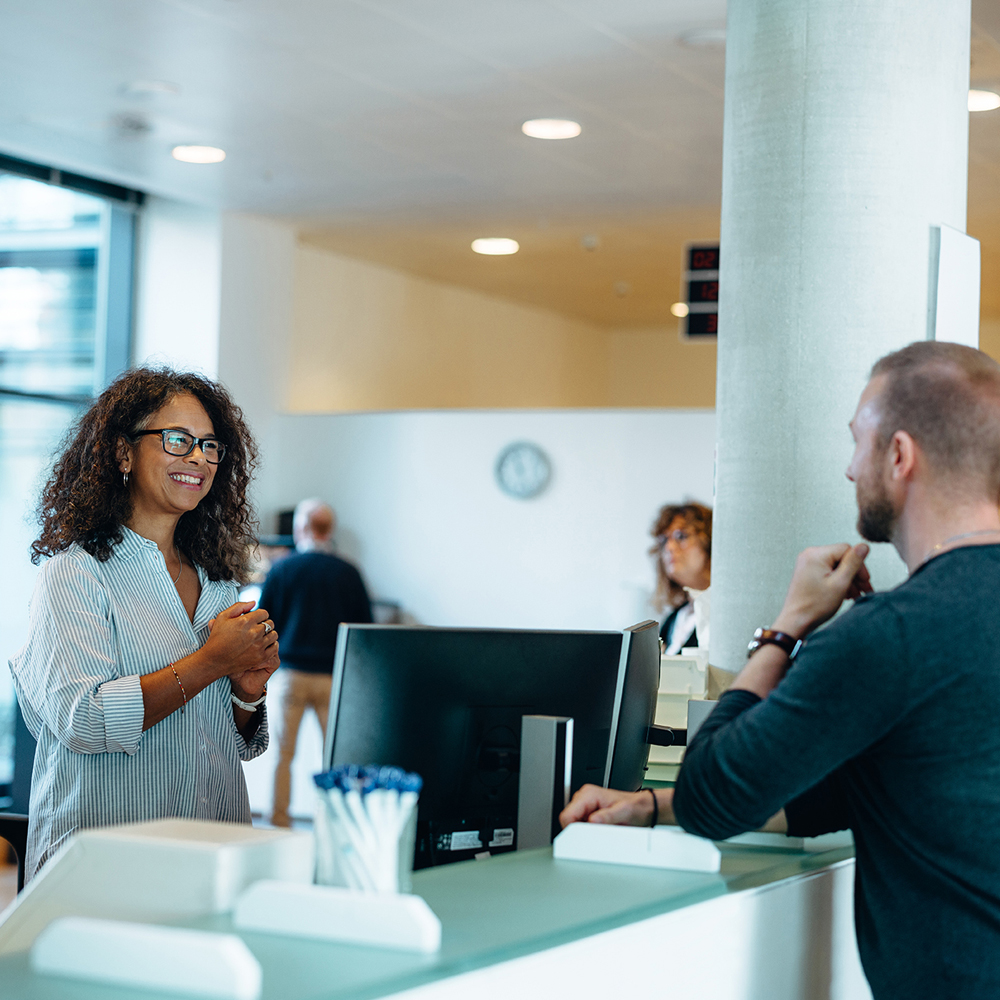 MUNICIPALITIES
Understanding the dynamics of facilities that support police, fire, rescue, procurement, judicial, and branches of municipalities is one of our specialties.
Janitorial
We recognize the importance of strong and dedicated personnel for the success of a janitorial services program.
Facility Management
Services range from light building maintenance to contract management for a variety of subcontracted and periodic maintenance services.
Floor Care
Services ranging from traditional strip & wax with daily maintenance, to state-of-the-art Polish & Protect, to deep carpet cleaning.
Aviation
We possess the experience and know-how necessary to provide top-notch service to National and International Airports and Airlines.
Escalator Deep Cleaning
Specialize in escalator cleaning services with new, revolutionary equipment for cleaning horizontal and vertical treads simultaneously.
Quality Management
We work closely with all our customers to develop and implement a comprehensive, customized Quality Assurance/ Quality Control program.